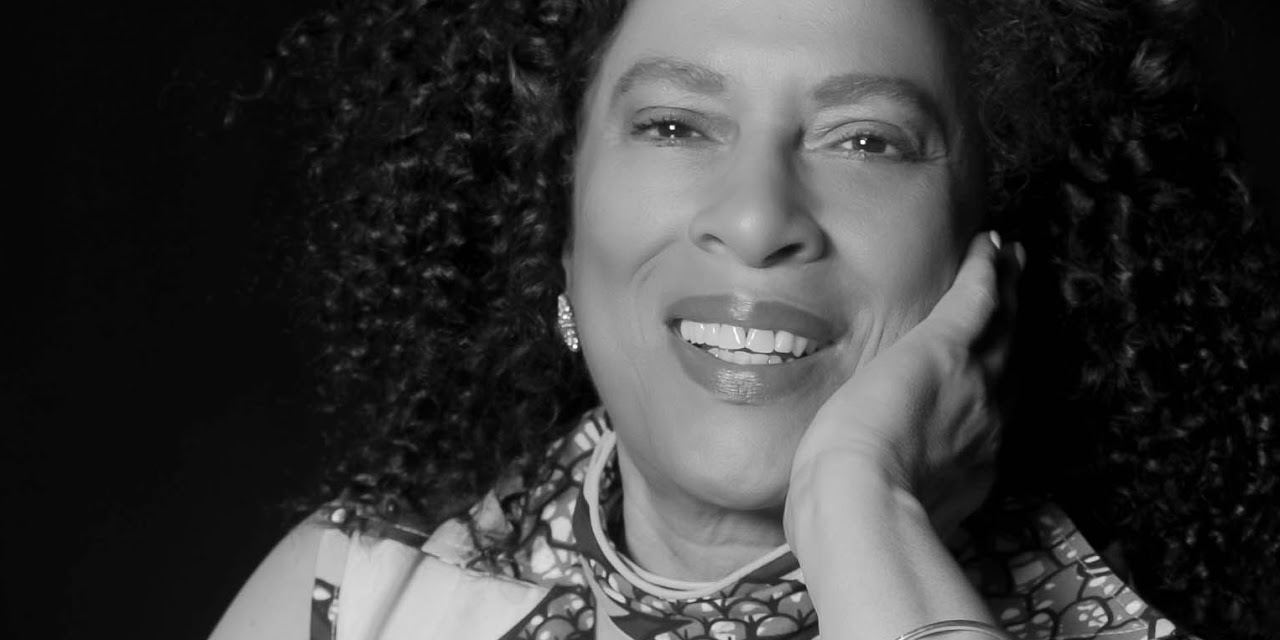 Raye Jones Avery is a long standing advocate for Wilmington youth and families. Drawing from professional experiences with Community Action of Greater Wilmington, DE Planned Parenthood, Henrietta Johnson Medical Center, United Way of DE and Christina Cultural Arts Center Inc., Avery has gained content expertise in non-profit governance/administration, urban affairs and public policy, arts & culture, public education and community health. Currently, Avery represents the Wilmington Center for Education Equity on the Redding Consortium. Additionally, Avery volunteers as Governance Chair for the Kuumba Academy Charter School Board, National Coalition of 100 Black Women Inc. Delaware Chapter President and as Metropolitan Wilmington Urban League Lead Board Director. She is a practicing Social Justice Artivist, and recording artist.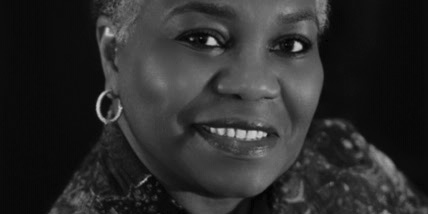 Lynne Howard
For over 30 years, Lynne Howard served in a leadership capacity in the government and non-profit sectors in Delaware, working in the areas of legislative affairs, policy and program analysis, strategic planning, education, health and social services policy and labor and management relations.
Her professional career in government included, Advisor on Family Issues for Governor Tom Carper; Chief of Staff for Wilmington City Council; Deputy Chief Administrative Officer and Chief Human Resources Officer for County Executive Chris Coons. She also served the non-profit sector as Executive Director of the Delaware Association of Rehabilitation Facilities. She retired as Chief Executive Officer of Lynne Howard Consulting where her major focus was moving Kuumba Academy and the Christina Cultural Arts Center toward the vision of creating a world class system of early learning through high school in the City of Wilmington.
Lynne is a graduate of Spelman College and the George Washington University. She is a member of the boards of the Wilmington HOPE Commission, Delaware College Scholars, Delaware Judicial Nominating Commission, the Advisory Council for the Mitchell Center for African American Heritage, the leadership committee for the Center for Education Equity and Public Policy, the Coalition of 100 Black Women, the Delaware Fund for Women and Alpha Kappa Alpha Sorority, Inc.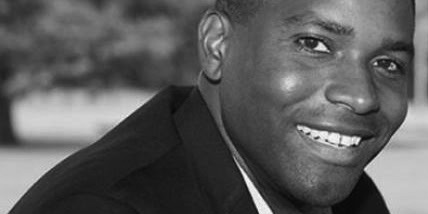 Eugene Young
President, MWUL
With has a background of working in the non-profit community, city, state, and federal government. Currently, Eugene is the CEO & President of the Metropolitan Wilmington Urban League. Eugene co-founded Delaware Elite, a youth leadership development program that provided inner city youth with academic enrichment, leadership training, and access to college. As a result, he has received global recognition and training from the Clinton Global Initiative University and the World Economic Forum's Global Shapers Program.
Working for former Mayor and current United States Senator Cory Booker provided Eugene firsthand knowledge of how to overcome the challenges cities face. In Fall 2015, Eugene initiated the My Very Own Library project where he brought together private investors and the nonprofit community to promote childhood literacy by providing free books to 6,000 children across the state of Delaware.
After his run for Mayor of Wilmington in 2016, finishing second in a crowded field by 234 votes, Eugene co-founded Network Delaware, a nonprofit that leverages citizen-led community empowerment, research analysis, and leadership development to enact lasting socioeconomic change.
Eugene graduated from University of Maryland Baltimore County with a dual major in Information Systems and Sociology. In addition, he attended Wilmington University for his Masters in Public Administration and studied Nonprofit Management at the University of Delaware. Eugene Young is married to Dr. Nicole Young, assistant professor of organizational behavior at Franklin and Marshall College. They are proud parents of their 3-year old daughter, Madison and toddler son, Mason.